We are launching a new services for interview prepration
specfic for job interview
Prepration for domestic and international companies
Personality Grooming
Step High is the best training place where you can improvise and groom your personality with the best and well-experienced instructors.
Be Confident
Better communication and amazing personality make you feel more confident in your own skin. We at Step High take care of this thing.
Excellent Communication
Communication is the best way to express your thoughts. Step High provides fast and easy skill development programs that help you improve your English speaking skills.
Learn Grammer
We train students of all age group and teach them from Basic English to advanced level English speaking and writing courses.
Effective Presentation Skills
How you present yourself has a significant impact on others. So, Step High classes offer you the innovative training that let you overcome your stage fear.
Individual Attention
We offer individual attention to each student as we believe that a learner is not just a deem but an individual whose preference is to learn English.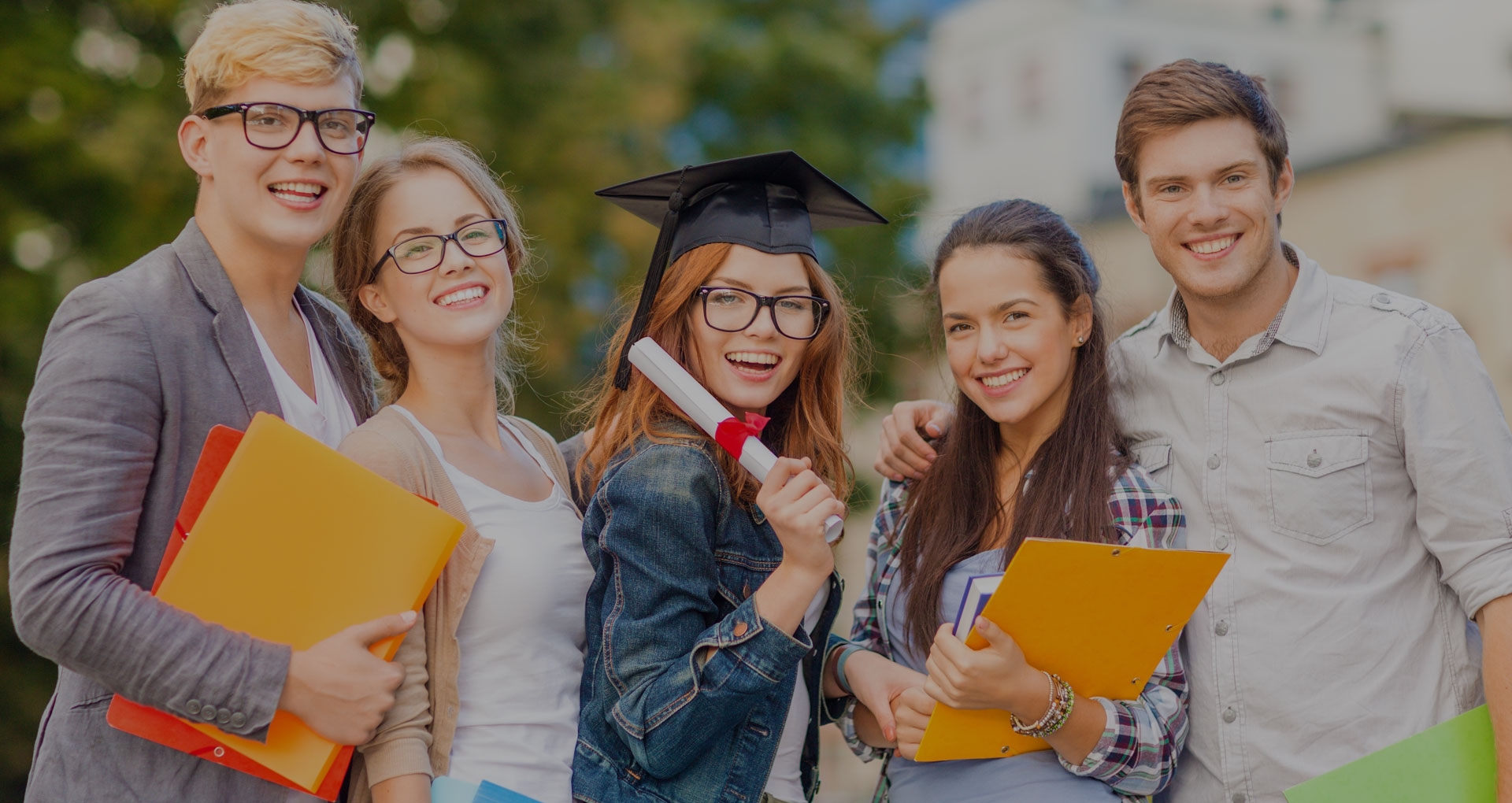 Some Important Facts About Us
Trainers at Step High Classes are well experienced and having more than a decade experience sharing their experience with students.

We have flexible batch timings and we work as per the students, working groups availability.
15 Years Successful Record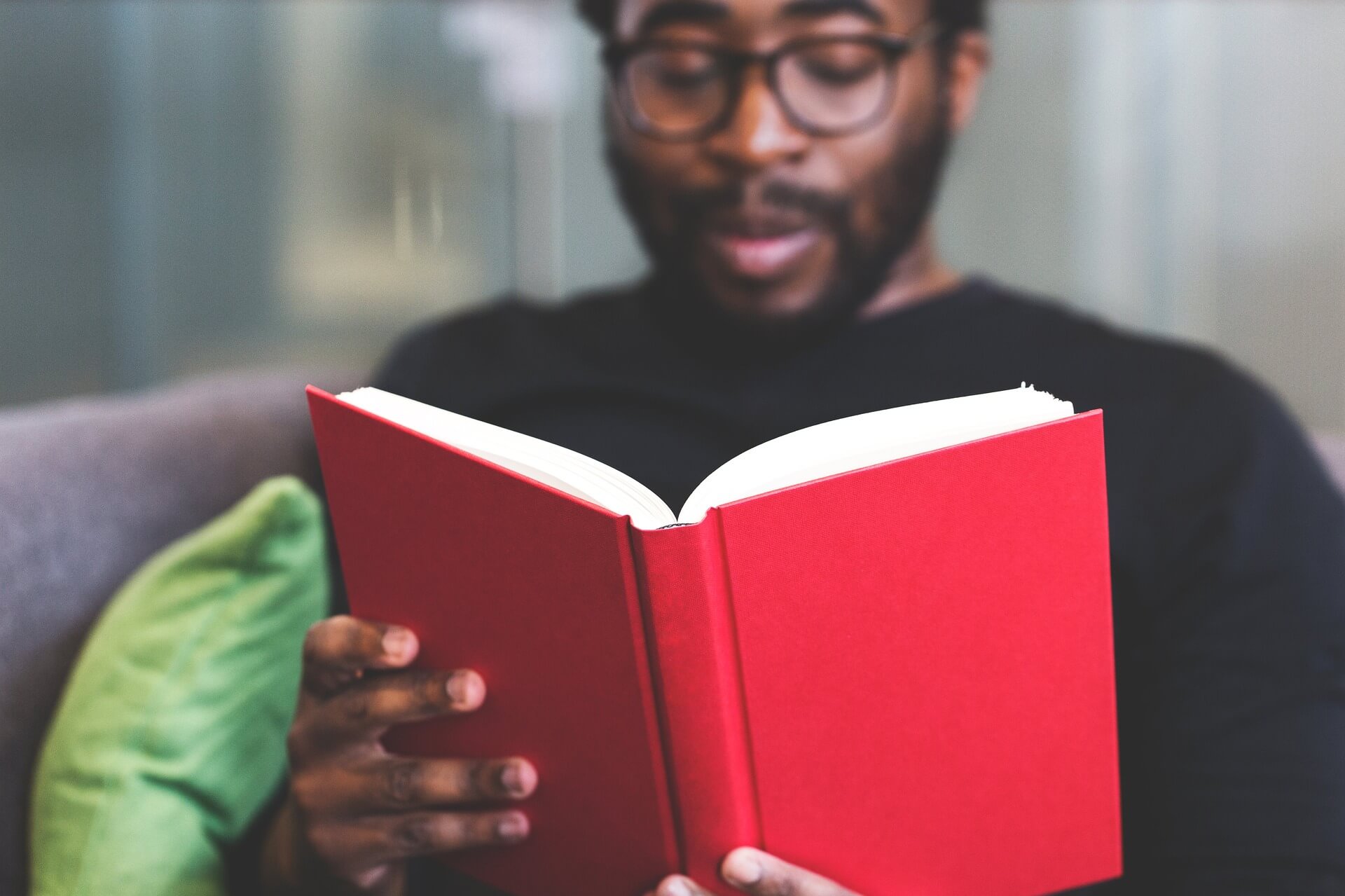 Maintaining the Highest Standards in English Speaking Training
Join Step High Classes
Basic English Speaking Classes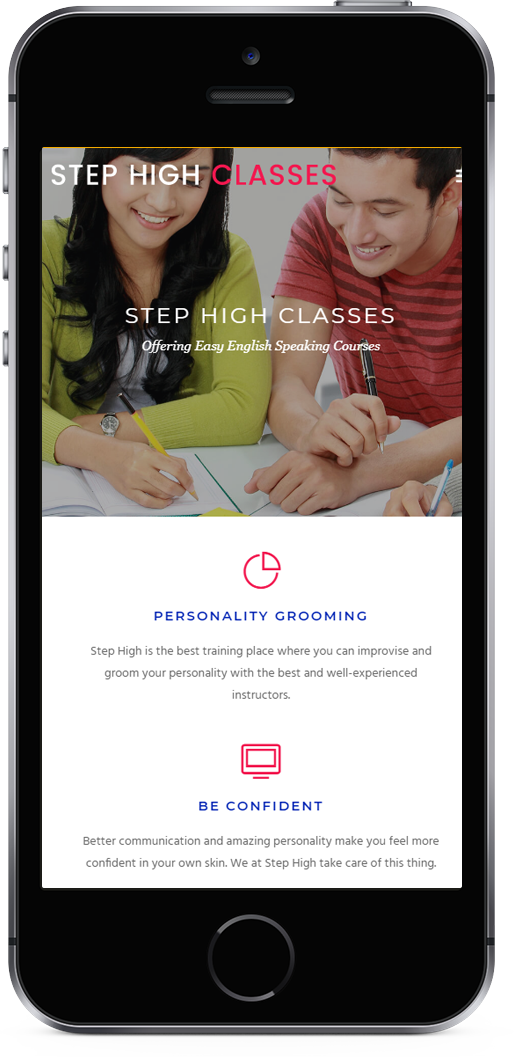 Advanced English Speaking Courses